Social Internship
Currently, information on internships is provided only in Dutch. In the future, more information will be available in English.
One of the learning lines of the HHP is social involvement. In order to contribute to this, it is possible to do a short internship.
Do you want to get acquainted with your future field of work? And do you want to learn to translate the knowledge you have gained within your field into practice? At the bottom of this page you will find a number of internships that are open to you.
To get started we have drawn up a work plan. You can download it here. The guideline for the duration of your internship is one semester, approximately half a day per week. Deviations from this can be discussed with your domain coordinator and internship provider.
Have you come into contact with an internship provider? Then contact the Honours student assistant . You can also contact the student assistant for questions.
Organisations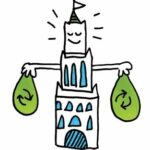 Green Office Universiteit Utrecht: The Green Office is the central platform where students and staff join forces to support Utrecht University in its sustainable developments. More information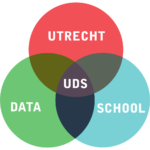 Data School: Data School is a teaching and research platform within the Faculty of Humanities at Utrecht University. More information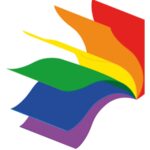 IHLIA: IHLIA LGBTI Heritage has a very valuable, rich and unique lhbti collection that is accessible to everyone. More information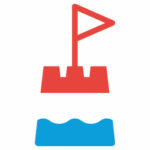 Stichting Oude Hollandse Waterlinie: works with provinces, municipalities and water boards to make the Oude Hollandse Waterlinie visible and experienceable. More information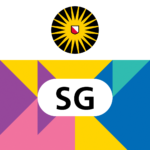 Studium Generale Utrecht: Studium Generale organizes about 40 interdisciplinary science lectures and events every six months, where leading scientists and other experts discuss socially relevant topics. More information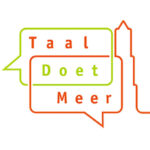 Taal Doet Meer: Taal Doet Meer wants to help Utrechters understand each other. A network of volunteers and partners ensure that language is not a barrier to participation in Utrecht society. More information on Taalcafé or VoorleesExpress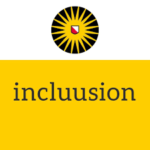 Incluusion: Incluusion gives refugee students the chance to pursue university education at UU. More information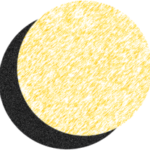 Creative Humanities Academy: The Creative Humanities Academy (CHA) offers post-graduate education tailored to professionals in the cultural sector. More information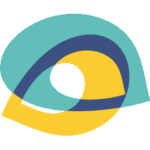 Online Museum De Bilt (for Dutch speaking students only): Online Museum De Bilt tries to make the history of the various residential areas of municipality De Bilt accessible to residents or other interested parties. More information